Feel free to browse both the site and the blog, and, if there's anything, at all, we can do to help, please feel free to give us a shout, using any of the methods on the Contact Us page.
Our media and downloads page has a wealth of Pennine and Conway manuals, handbooks and brochures for you to download for free. We're not aware of any other company or web site that allows you to do this.
We buy and sell folding campers, we repair and refurbish folding campers, and we sell both new and second hand / reconditioned folding camper parts and accessories.
Blue Sky Recreation is a Redditch based company, specialising in all aspects of Pennine folding campers, Conway folding campers, and, indeed, folding campers as a whole.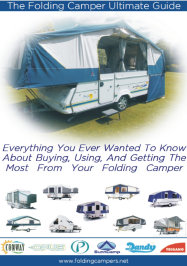 Blue Sky Recreation Limited. Freephone: 0800 069 9601, Freefax: 0800 069 9602, Email: info@blueskyholdings.co.uk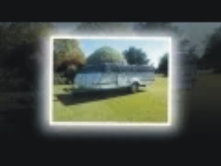 Parts & Accessories
Pennine Aztec
Trigano Randger 575LX

Pennine Sterling 510
Conway Crusader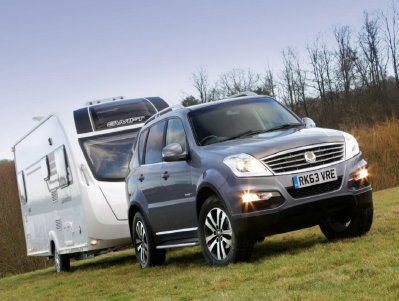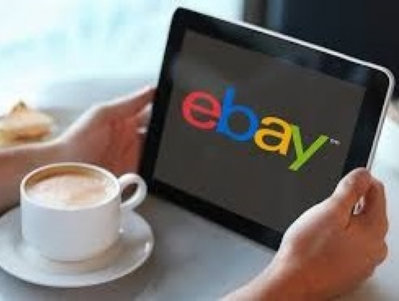 Used Folding Camper Buyer's Guide
The Layman's Guide To Towing In The UK
Key Guides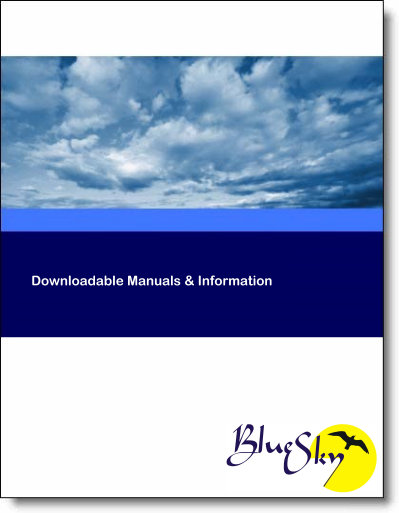 Recent Blue Sky Projects
www.foldingcampers.net